"

There's something really special about artists who come from regional WA, they are incredible storytellers with a real sense of warmth in their music, Oceanique are perfect examples of this they are a glittery folk sister duo from Walpole, WA." - Teri Campbell, RTR FM
OCEANIQUE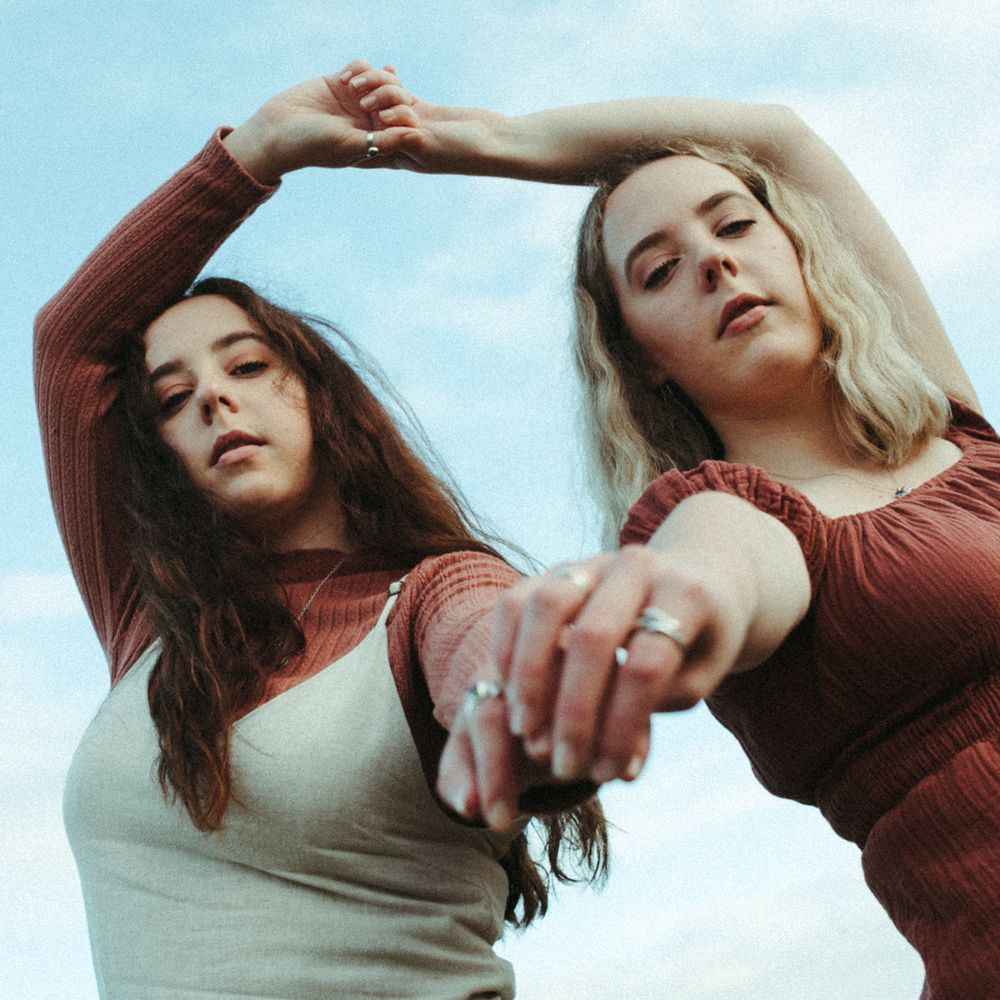 "Oceanique make the sort of music that heals souls, so they're just what the world needs right now." - Andrea Thompson, Around the Sound
There is some kind of warmth that surrounds Oceanique, a twin sister duo from Walpole WA. Their emotive lyrics will paint vivid pictures in your mind, of their world and their hometown. The pairs angelic harmonies will seep into your soul, making you feel warm and at home, because in Australia Oceanique sound like home and to the rest of the world they'll sound like Australia.
Since 2019 sisters Maddy and Jess have released four singles accompanied by three regional tours connecting with people across WA. Their recent single tour saw them sell out shows in Albany and Fremantle. They are set to record their debut album in March 2022 with James Newhouse, set for release in 2023 with it's proceeding singles set for release this coming April and September.
Their recent single "Hiding from You" was added to the RTR FM sound selection and received airplay and praise on Double J, Triple R, 4ZZZ and other community radios across Australia.
"Really beautiful folk music, floating from the clouds type of vibes" - Matt Perrett, RTR FM
Press Photos
Further Information
Contact Oceanique at oceaniquemusic@outlook.com